E-Book: Web Experience Management In The Cloud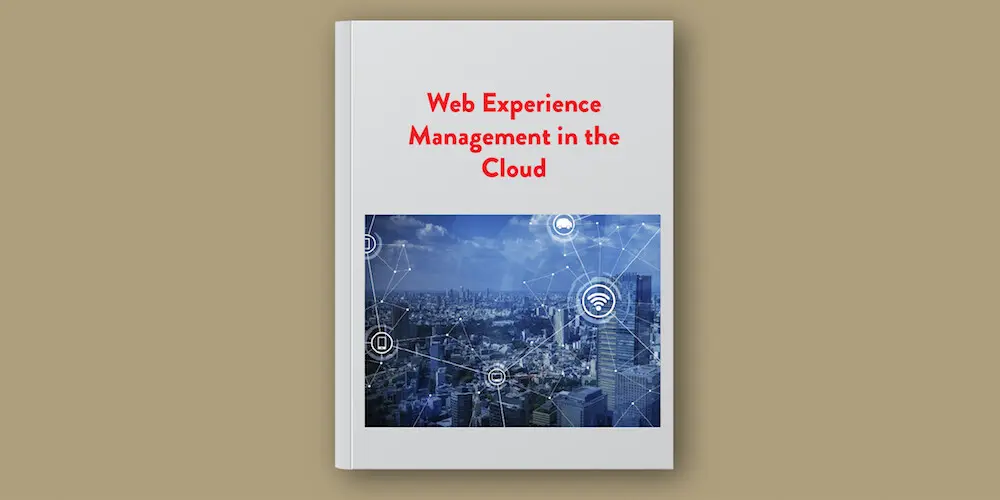 In this informative e-book you will learn the importance of customer experience and the surprising impact that cloud software plays in today's digital world.
Our e-book also goes a step further and dives into:
What is the cloud?

Rise of the cloud
Types of cloud solutions
Web content managment (WCM)
Relationship between WCM and cloud software
Enjoy our free e-book and for additional information please contact us at info@craftercms.com.

Related Resources